WE CREATE SPACES THAT SPARK THE INTELLECT, ENGAGE THE SENSES, AND NOURISH THE SPIRIT
Design
From space planning to product specifications, custom built-ins to architectural detailing, furniture to finish selections, and all things in between, our team's qualifications and attention to detail will ensure an excellent design experience and a lasting personal relationship.
Consulting
We work directly with your architect, builder, lighting specialist, landscape architect, and/or real estate agents to bring your vision to fruition.  Our team can help to ensure that all elements are cohesive and that spaces are being fully utilized, even if it is just a refresh for selling your home.
Management
Our team will handle the implementation phase of your project, even if we are not providing our full design services. We conduct regular visits to the job site to ensure that everything is constructed according to the plans and installed according to the standards that we expect.
WORKING WITH LOVETTO DESIGN
The phases of our design process keep your project on track.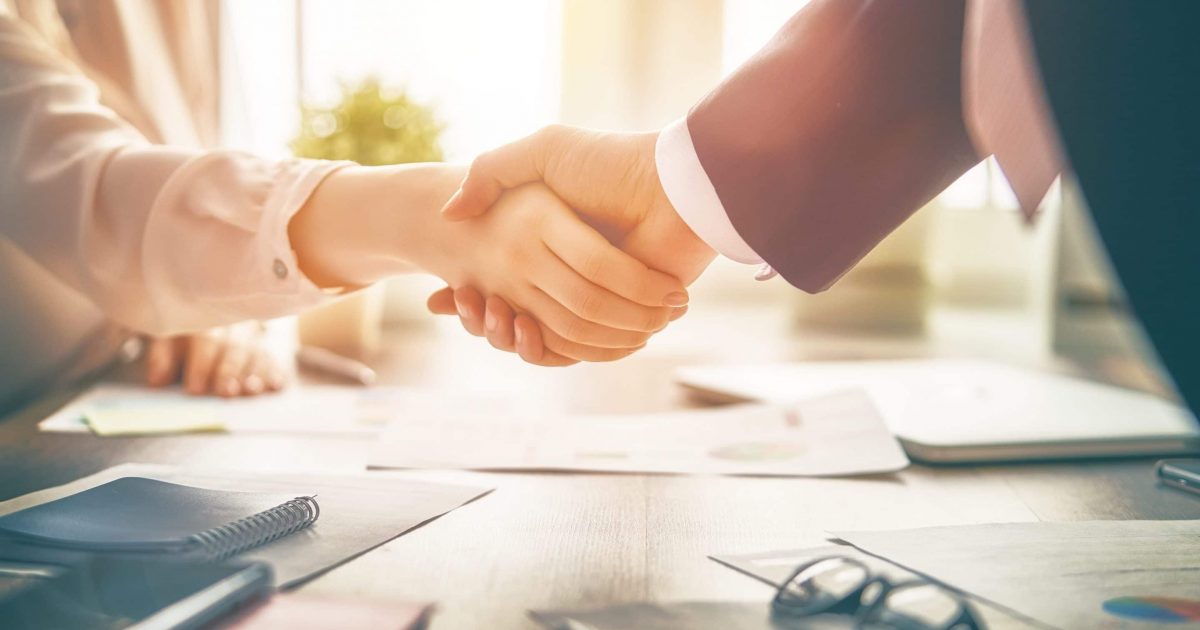 Initial Consultation
Every project starts with a relationship, and we look forward to getting to know you. This meeting helps ensure that we understand your vision.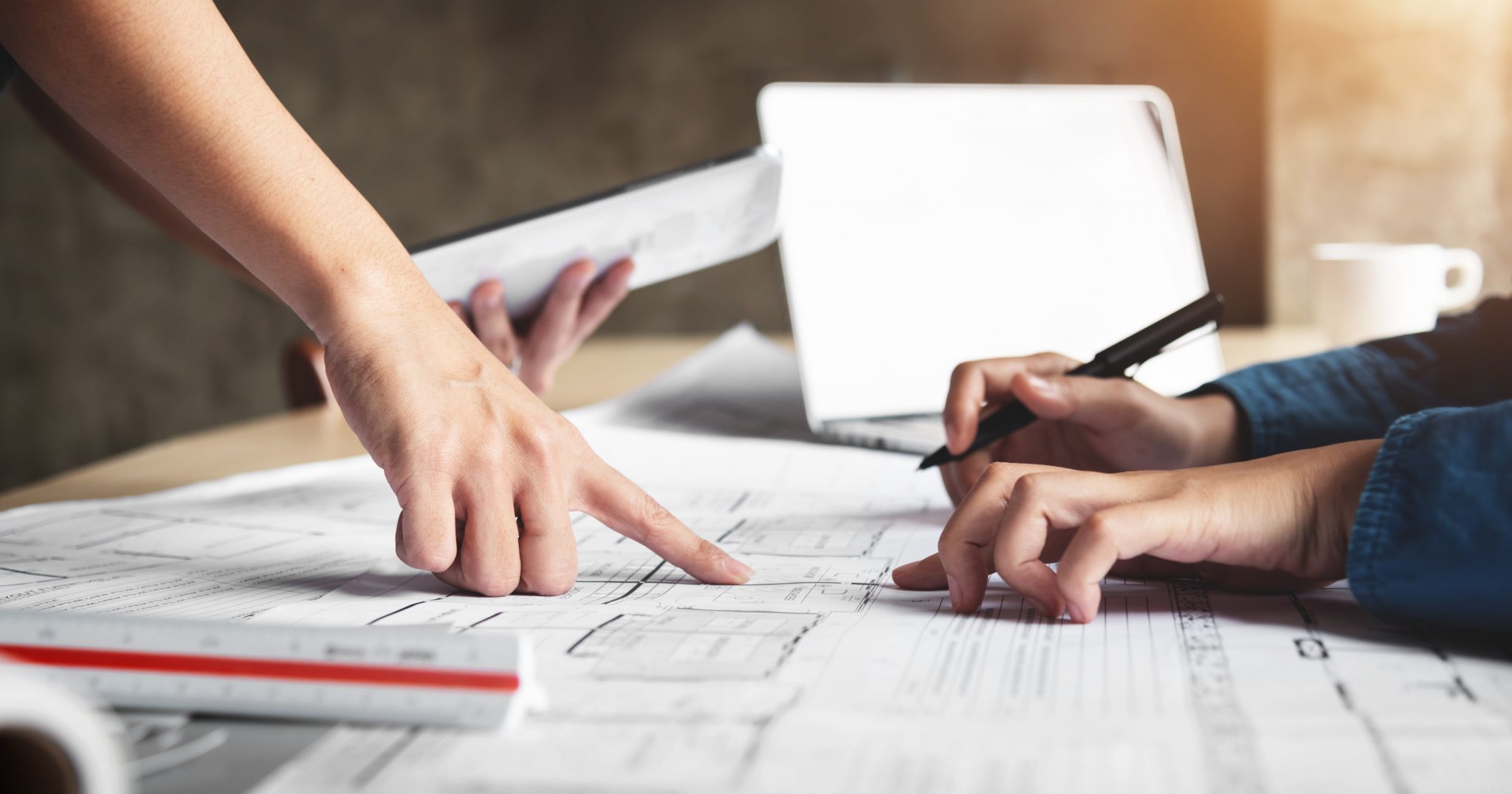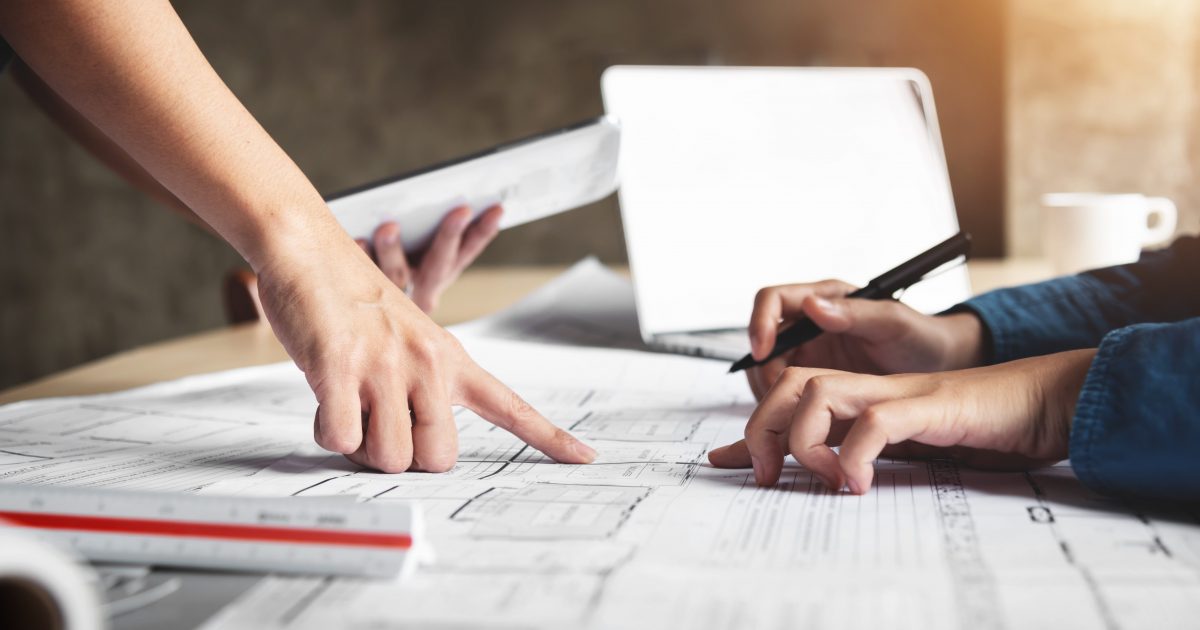 Programming
We delve more into the details of your project, along with the possible needs of the contractor, to develop a detailed scope of work. This allows us to establish realistic design costs.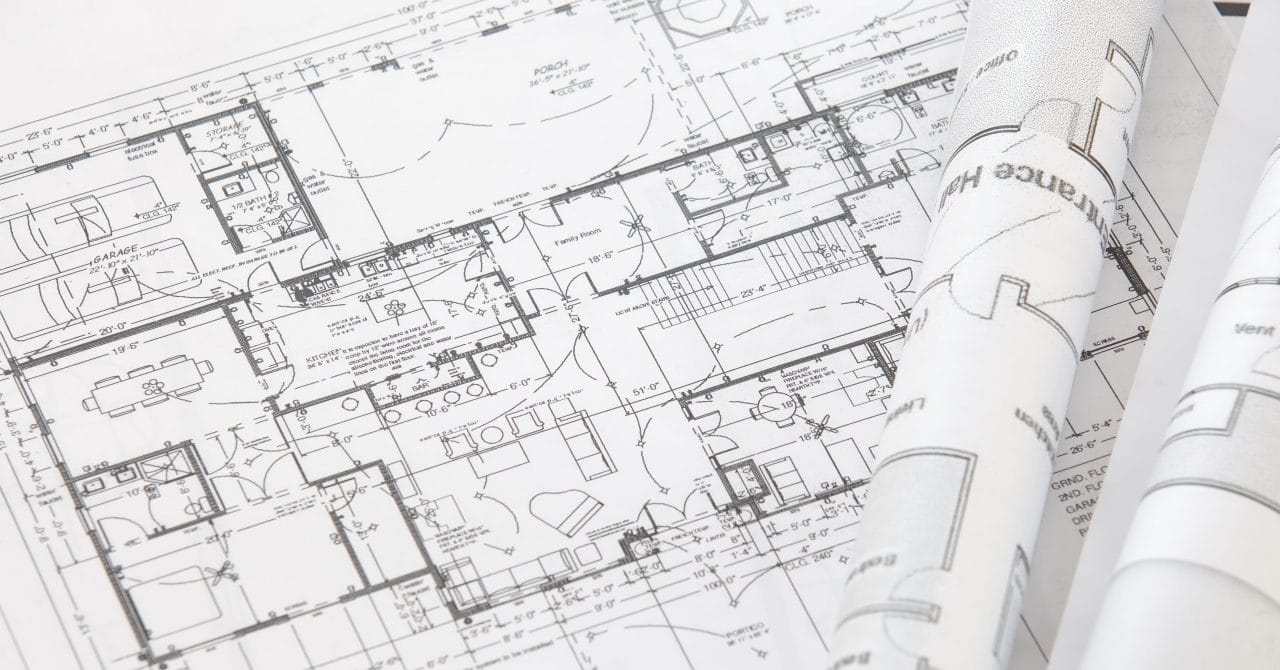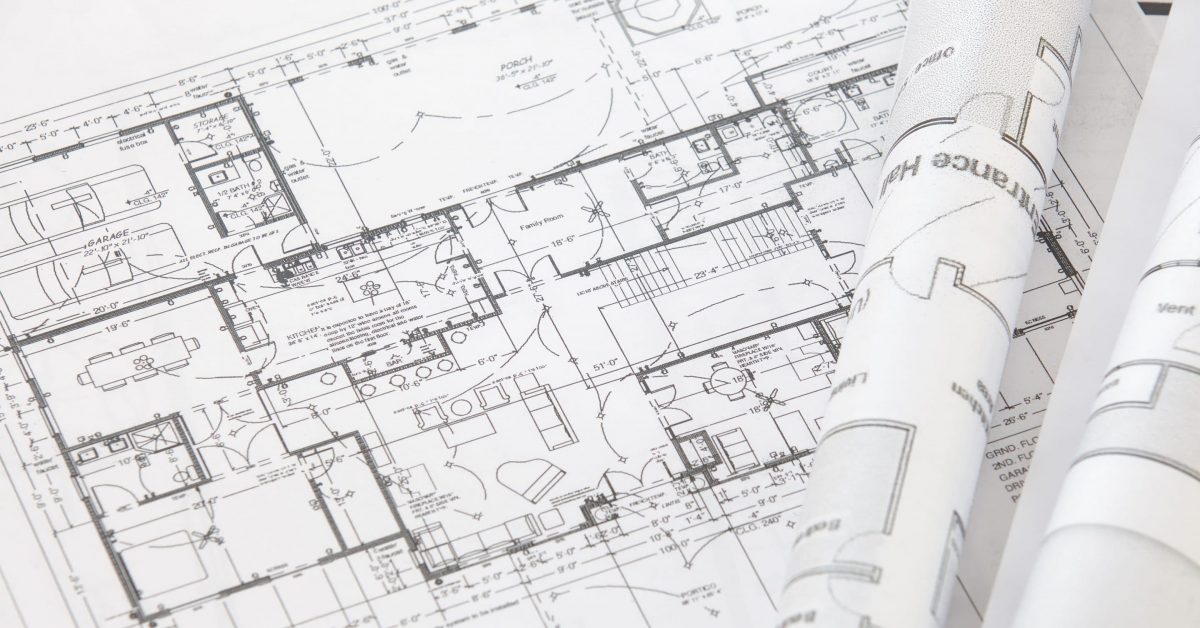 Schematic Design
We provide detailed space plans, wall elevations, custom built-in drawings, furniture layouts, and preliminary selections for furniture and finishes.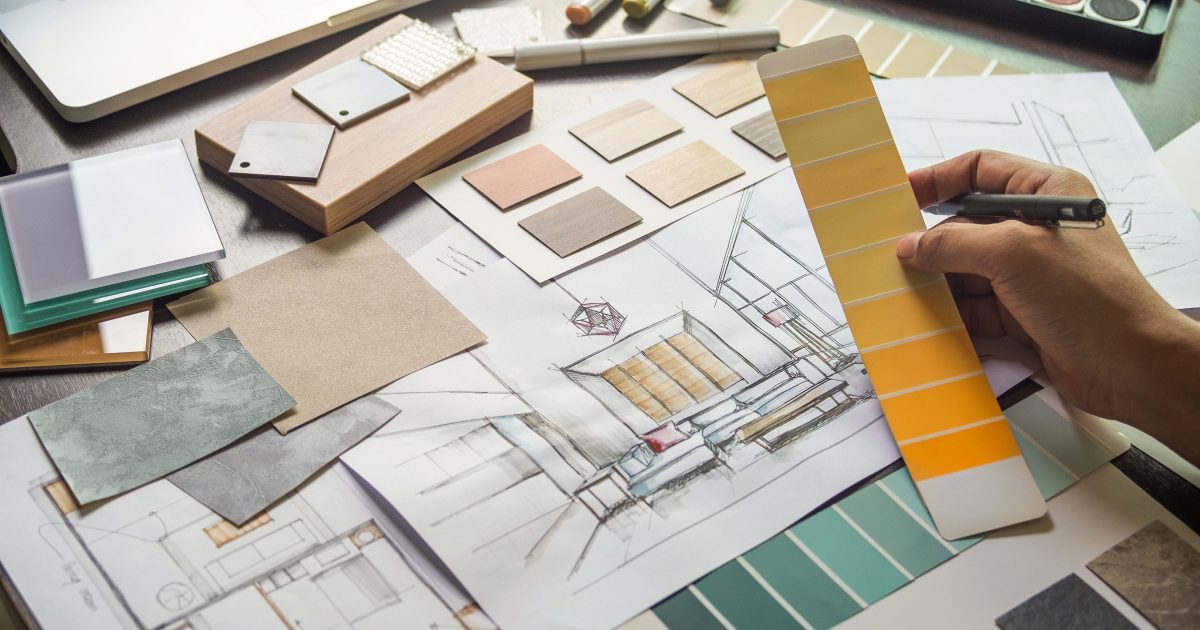 Design Development
We provide final interior specifications for the project, which includes building materials, appliances, fixtures, hardware, cabinetry, lighting, furniture, window coverings and more.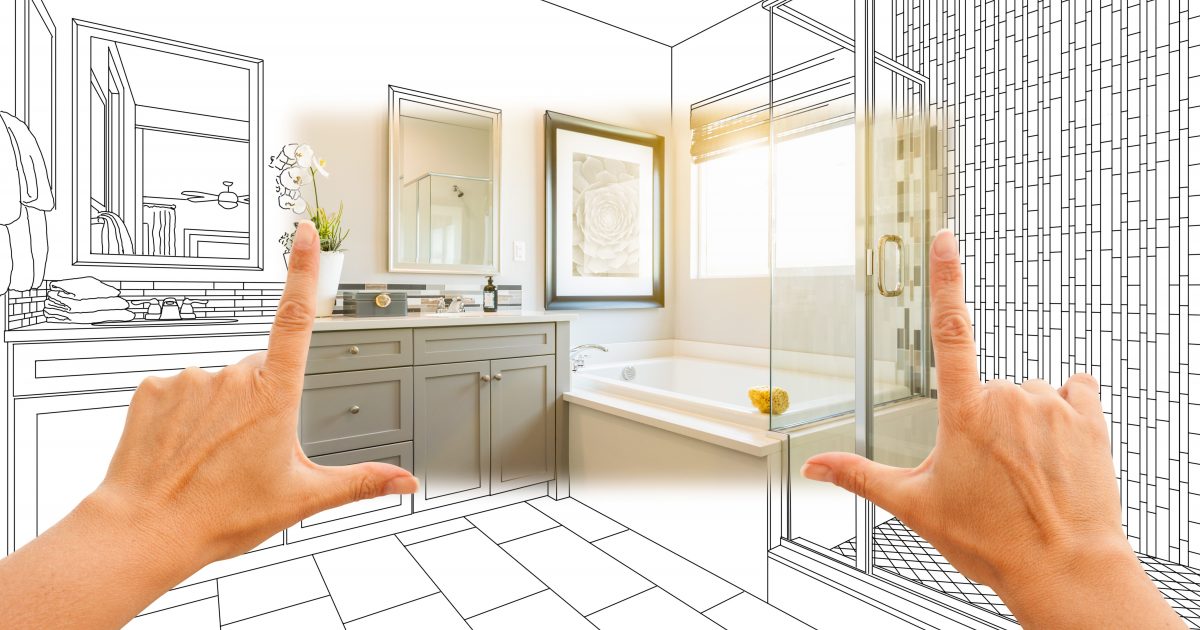 Project Supervision
After all selections are made, our job isn't over. We oversee implementation of the design to ensure everything meets our expectations.
"Lovetto Design delivered a first class and highly professional experience from start to finish. It was a delight to work with them as they guided us in the remodeling of our master en-suite. Everything from initial meetings, when our basic concept was quickly understood and developed, through design and material suggestion to implementation and completion was undertaken in an efficient and sympathetic manner. It was a real comfort to know we were working with experienced and supportive professionals. We could not be happier with the finished result."
Mr. and Mrs. Kennedy
We want to hear about your residential, commercial, or yacht project.
Send us an email using our contact page, or feel free to call us at (239) 434-2020.
©2021 Lovetto Design. All Rights Reserved

•

Web Design by
Studio Haideux